Winter brings a unique set of challenges for hair. Cold weather, low humidity, and wind all affect the health of your hair.
The cold weather of winter can cause your hair to become dry and brittle. In addition, because the air is drier, it sucks the moisture from your hair, making it feel straw-like and coarse. It can be further exacerbated by the combination of cold outdoor temperatures and hot indoor heating, which causes even more dehydration for your locks.
Besides, you may experience increased hair loss in winter due to dry air and other environmental factors.
How to care about your hair in winter?
Winter can be a tricky season for hair care. To keep your locks looking healthy, follow these tips:
Skip hot showers
Hot showers can strip the natural oils from your hair, leaving it dry and brittle. Hot water also has a tendency to tighten the cuticles of your hair, making them more prone to breakage. Furthermore, using hot water on your scalp can leave you with scalp issues such as itching, flaking, and irritation.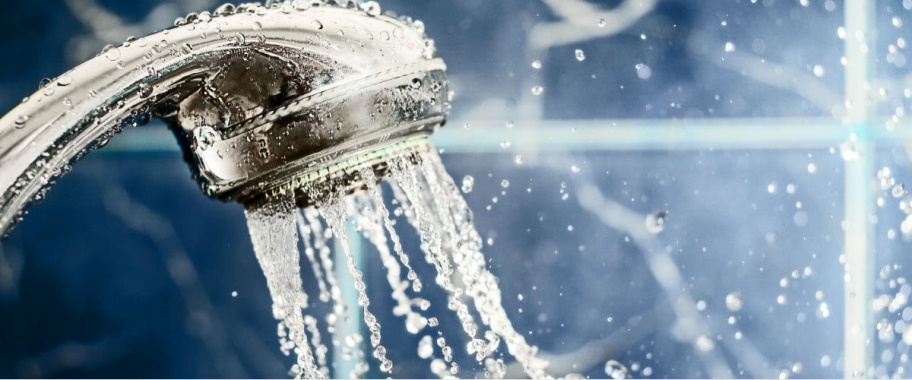 Use a moisturizing hair mask
A moisturizing hair mask will help to protect your hair from harsh elements by providing deep hydration. It also helps restore the natural oils lost during the winter months, making your hair look softer and shinier. Additionally, using a moisturizing hair mask will help to seal in moisture for longer and reduce split ends.
Wear a hat
Wearing a hat or scarf can be a great way to protect your hair from the cold winter air. A hat also keeps your scalp warm, reducing the chances of developing an itchy, flaky scalp due to dryness. Make sure to choose one made from a soft, breathable material such as cotton or cashmere so that it won't cause breakage.
Deep condition
To restore moisture to dry winter hair, it is essential to deep condition your hair regularly. Deep conditioners provide intense moisture to combat this problem by penetrating deep into the strand to hydrate and nourish it from within. Additionally, it can help to seal in vital nutrients like protein, which helps strengthen hair from the inside out.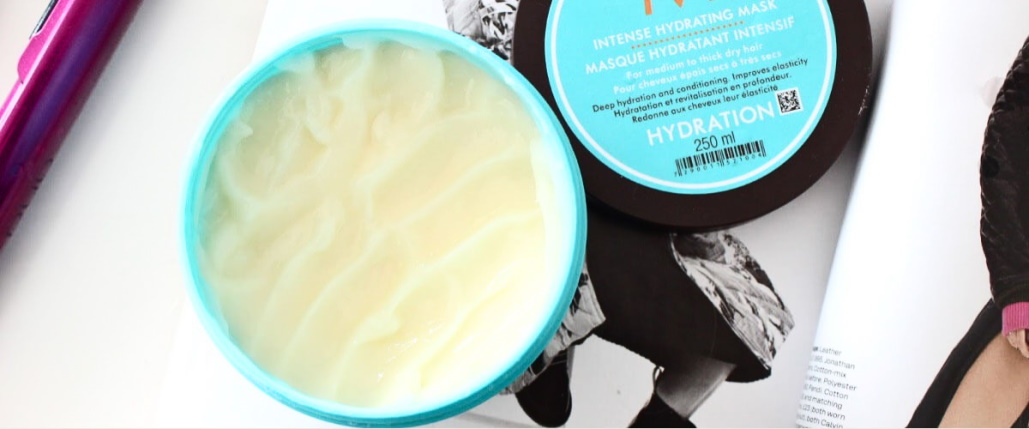 Look for a deep conditioner that contains oils and proteins to help replenish moisture in your strands. Leave the product on for at least 20 minutes before rinsing off with cool water.
Invest in a humidifier
If you spend most of your time indoors, consider investing in a humidifier. They add moisture back into the air, creating a more balanced environment for our locks. Additionally, a humidifier can help reduce static electricity in the hair caused by dry air, which will help prevent frizz and split ends.
By taking a few extra steps to care for your hair in winter, you can ensure that your locks stay healthy and look great all season long. Besides, consult a professional stylist or trichologist to learn more about how to take better care of your hair during the cold months.