Healthy skin is skin that looks and feels well-nourished and supple. It should also feel soft and smooth to the touch. In addition, it's free of irritation, inflammation, dryness, excessive oiliness, sallowness (yellowish tint), breakouts, and other visible signs of aging.
How to keep your skin healthy?
Proper skin care is essential for maintaining healthy and glowing skin. Here are some tips to help keep your skin looking its best:
Cleanse
Cleansing is essential for keeping skin healthy as it helps to remove dirt, oil, bacteria, and dead skin cells. In addition, it helps clear pores of clogs that can lead to breakouts, leaving your skin looking and feeling smoother and brighter. It also helps reduce the appearance of blemishes, wrinkles, and dark spots by removing impurities that can build up over time. Additionally, regular cleansing helps maintain the skin's natural pH balance and hydration levels, which is essential for healthy-looking skin.
Choose a gentle cleanser that will remove dirt, oil, makeup, and other debris from your face without stripping away natural oils. Wash your face twice daily for the best results.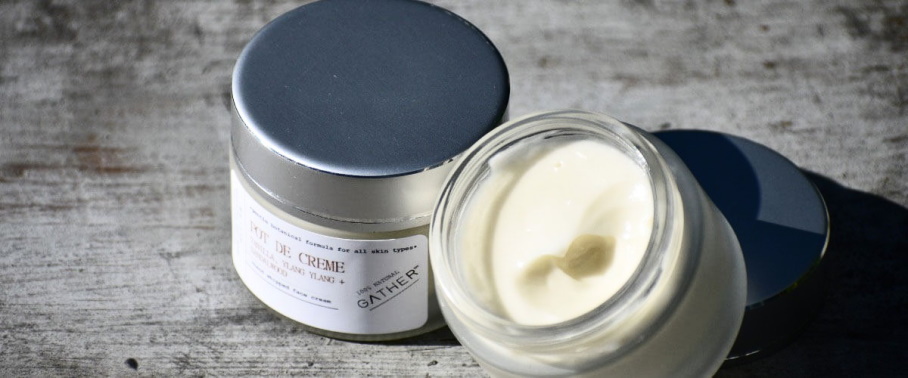 Exfoliation
Exfoliation is essential to any skin care routine as it helps remove dead skin cells and other impurities from the skin's surface. This process allows for better absorption of moisturizers and other products, resulting in brighter, healthier-looking skin. Additionally, it stimulates circulation, which can help reduce puffiness and brighten the complexion. Regular exfoliation can also reduce acne breakouts, as it helps to unclog pores and prevent oil from becoming trapped in the skin.
Try gently exfoliating your skin once or twice a week using an exfoliating scrub or brush.
Moisturizing
Moisturizing is essential in any skincare routine, regardless of skin type. It helps keep the skin hydrated, prevents cracking, and can improve overall skin texture.
It also acts as a protective barrier to help prevent damage from external elements such as sun exposure, pollution, or harsh weather. In addition, this barrier helps to lock moisture into the skin, preventing dryness and irritation that can lead to premature aging.
Apply a moisturizer to your face and body twice daily to keep your skin hydrated and supple. Using a moisturizer daily can help keep the skin healthy, soft, and smooth while preventing signs of aging. Use one with SPF protection in the morning for added sun protection.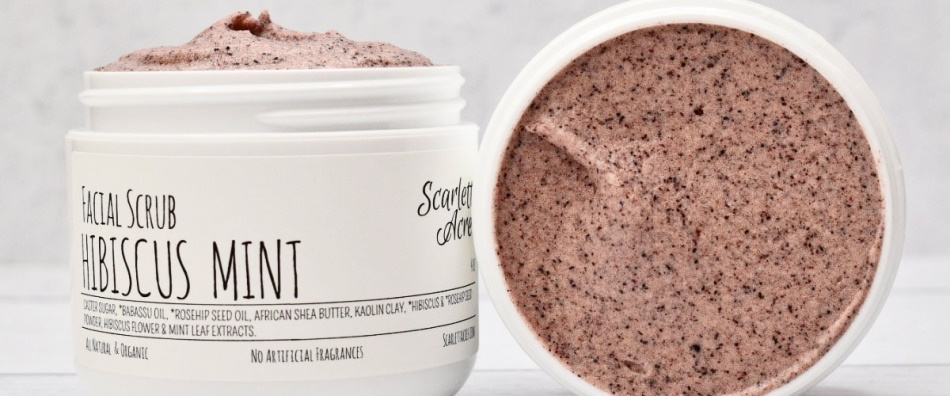 Protection
Protection from the sun is also one of the essential components of keeping skin healthy. Sun exposure can cause premature aging, wrinkles, and freckles, as well as more serious conditions such as skin cancer. Using sunscreen with at least SPF 30 daily helps protect against UV damage and reduce your risk of skin issues. Always use sunscreen when you go outside, even on cloudy days.
Drinking enough water
Water consumption is a great way to keep your skin looking its best. It helps to hydrate the outermost layer of your skin but also helps keep the inner layers optimally functioning. It helps ensure that nutrients and oxygen are delivered to the skin on time, keeping your complexion clear and healthy. Additionally, drinking plenty of water can help reduce inflammation caused by dry skin or other conditions, making it an essential part of any self-care regimen.
Following these tips will help you maintain healthy and glowing skin! Remember to talk to a dermatologist if you have concerns about your skin.