A lot of people desire to have long luscious locks that they can style in different ways. Besides, longer hair makes people feel more attractive or fashionable. In addition, longer and stronger hair is associated with health and beauty, which is why people often go to great lengths to achieve it.
What to do in order to grow long and strong hair?
Hair care should be prioritized when growing long and strong hair. Start by shampooing your hair about two to three times per week, using gentle products that don't contain harsh chemicals or sulfates. Additionally, make sure you use a deep conditioner once a week and a leave-in treatment every other day. Avoid brushing your hair too often and use a wide-toothed comb when you do to avoid breakage. Additionally, sleep on a silk pillowcase each night, as the friction caused by cotton can damage the hair shafts.
Another important note is to limit heat-styling tools such as curling irons and blow dryers, as they can damage your hair. When you use heat, apply a heat protectant spray beforehand and never go above the temperature of 350°F.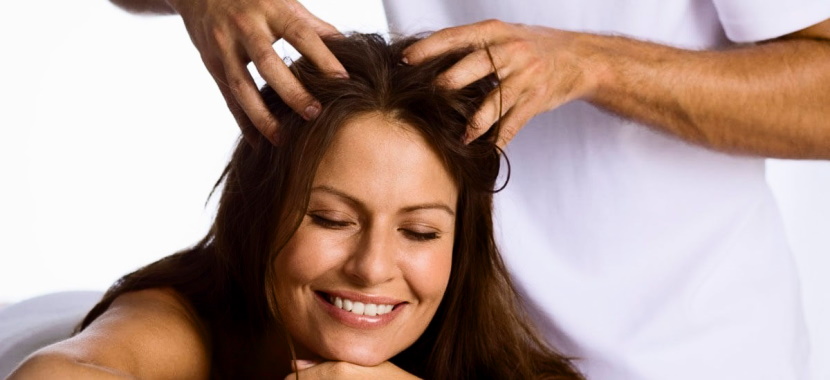 Massaging the scalp is essential in maintaining healthy hair and promoting growth. Scalp massage helps to stimulate the circulation of blood in the scalp, which may contribute to enhanced delivery of nutrients necessary for healthy follicles and strands. Massage also increases the production of natural oils, which can help to moisturize, nourish and strengthen your hair from root to tip. In addition, massage can help to reduce stress and tension that might cause hair fall and breakage.
You can also try to use oils and natural treatments. For example, applying natural oils such as coconut oil, olive oil, or argan oil to your scalp can help nourish the area and promote healthy hair growth. In addition, many natural treatments can help enhance hair growth, such as castor oil or amla powder on the scalp.
The good idea is to take hair growth supplements. Taking a hair growth supplement such as biotin can help to promote healthier and stronger hair growth. Vitamin A, B complex and C, iron, and zinc are also essential for healthy hair growth. Incorporating foods rich in these nutrients into your diet can help promote strong and long hair growth.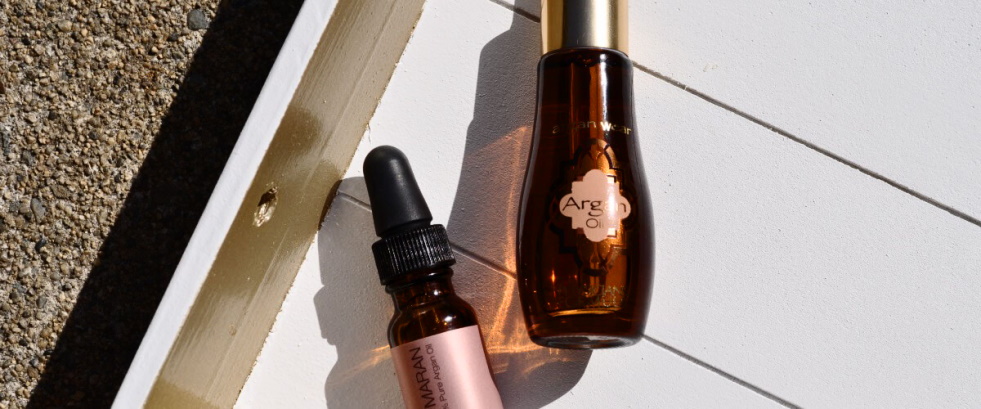 What salon procedures stimulate the growth of hair?
Salon procedures such as deep conditioning treatments, scalp exfoliation, and hot oil treatments can all help to stimulate hair growth.
Deep conditioning treatments are designed to nourish the hair and scalp while restoring moisture, which can help promote new hair growth.
Scalp exfoliation helps remove any build-up of product or dirt that could be blocking the follicles and impeding hair growth.
Hot oil treatments help to nourish and strengthen the scalp and hair, which can also encourage new growth.
Additionally, professional trims are important to maintain healthy hair growth as they help to remove split ends and promote even distribution of nutrients throughout the hair length.
By providing your hair with these salon treatments, you can help to boost its health and encourage new growth.