People often use a lot of cosmetics to create an overall look they are happy with. Some even go as far as using special effects such as contouring or highlighting when applying makeup. Additionally, many people use cosmetics to enhance their natural features or to cover up imperfections.
Besides, they also use makeup brushes, sponges, and other tools to apply their cosmetics properly and achieve the desired look.
What are the basic cosmetic products you need?
There are some basic products that can help you create a flawless look. Let's consider them:
Primer
Primer is one of the essential products in your makeup bag, as it provides a smooth and even base for you to apply foundation. In addition, it helps to fill in fine lines and pores, creating a barrier between your skin and the makeup you apply on top.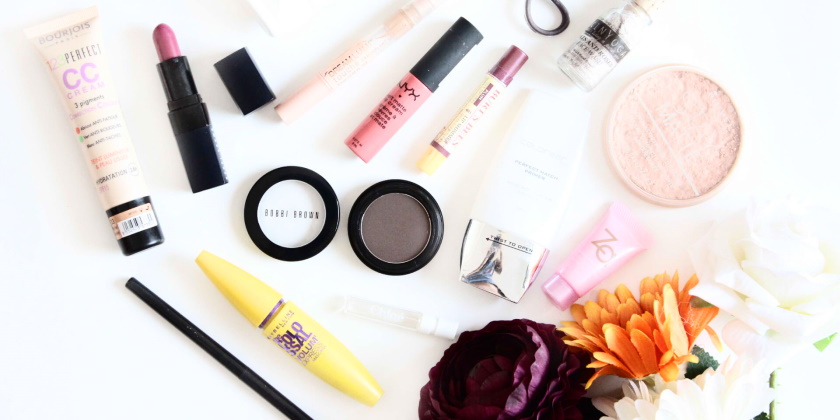 Foundation
Foundation for the face is a makeup product applied to the skin to even out the complexion and create a smooth base for other makeup products. Foundation should be matched to your skin type, shade, and undertone. A medium coverage foundation is great if you want an even base without looking too cakey or heavy.
Concealer
Concealer is a cosmetic product that hides blemishes, wrinkles, dark circles, and other minor skin imperfections. It is often applied with a brush or fingers after the foundation and before the powder. Concealers come in various formulas ranging from liquids to creams and powders. Different formulas may work better for you depending on your skin type and skin concerns.
Powder
Setting powder is essential for locking your foundation in place, so it doesn't move around throughout the day. It will also help reduce shine, giving you a matte finish.
Blush
Blush adds a healthy pop of color to your cheeks and can be used to give your face more definition. Choose a shade that complements your skin tone, and use a light hand when applying it, as too much can make you look clownish.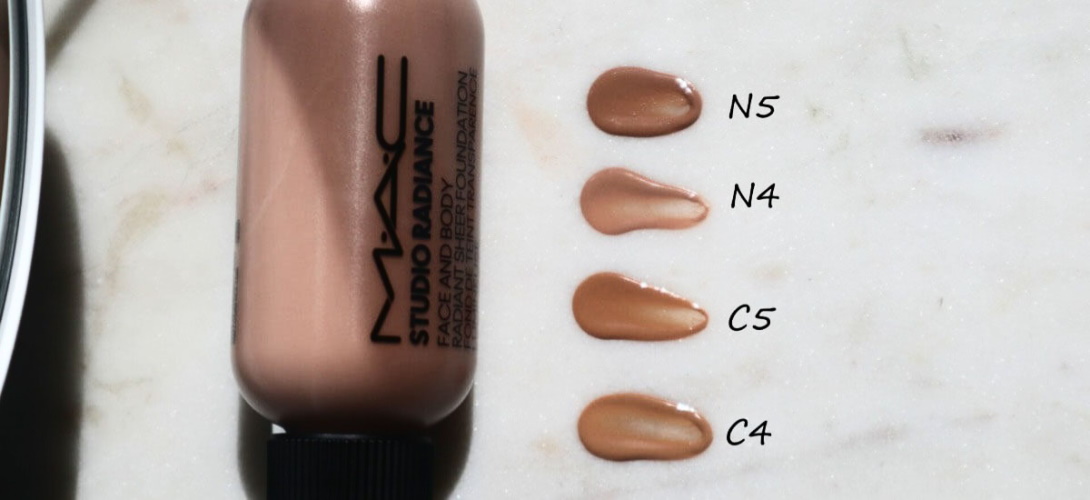 Eyeshadow
Eyeshadow can be used to create a variety of looks. It can add depth and dimension to your eyes, highlighting certain features while enhancing the overall look. You can choose from a wide range of colors and matte or shimmery finishes, and it's easy to customize your look by blending multiple shades. Eyeshadow can also help make your eyes appear larger and brighter. In addition, it can provide long-lasting wear if applied correctly, so your makeup can look fresh, and you don't need to worry about fading away during the day.
Mascara
Mascara is essential for lengthening and volumizing your lashes, giving you a wide-eyed and awake look. Curling your eyelashes before applying mascara will give them an extra boost of volume and definition.
Lipstick
The perfect finishing touch to any makeup look, lipstick adds a touch of color and glamor to your face. Choose a formula you're comfortable with, such as a matte lipstick for long-lasting color or a glossy lip stain for something sheerer.