In the process of choosing facial care products, you need to consider the skin type and any features you might have.
In any case, it is essential to choose products free of harsh chemicals and fragrances. Natural or organic skincare can help nourish the skin without irritating it. Additionally, a good idea is to look for products that are noncomedogenic, meaning they won't clog your pores. Finally, always read the labels carefully and avoid products with any ingredients you don't know or recognize. Doing so can help be sure you choose safe products for your skin.
If you have any questions about choosing such products, it is always better to consult with a professional dermatologist or skin specialist. They will manage to find the right products for your needs and provide personalized advice on getting the most out of your skin care routine. With their help and by using the right products, you can achieve beautiful, healthy skin in no time.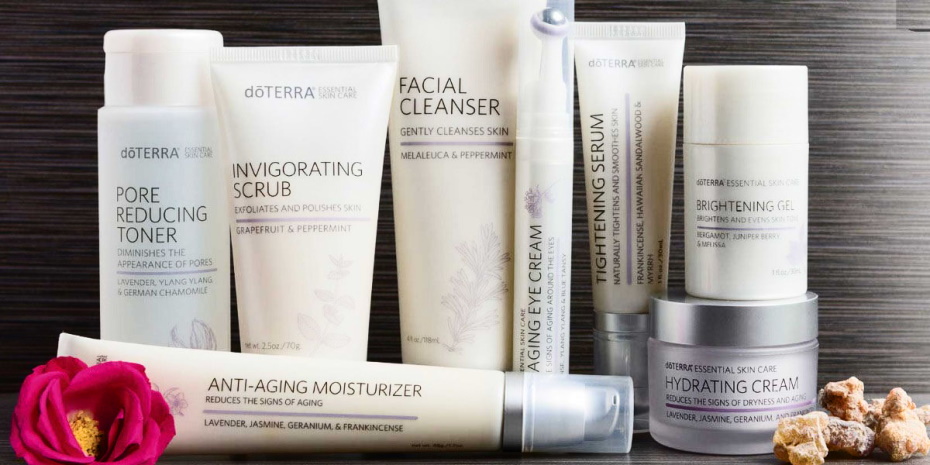 In what way can I define my skin type?
Usually people have one of five skin types. Here we can speak about normal, oily, combination, sensitive and dry ones.
Generally, normal skin tends to have an even complexion without any visible blemishes, while oily skin may have a shiny or greasy appearance and be prone to breakouts. Those who are owners of combination type, have an oily area in their T-zone and dry areas on their cheeks. People with dry skin can experience flaking, tightness, and uncomfortable sensations. Sensitive skin can feature redness, itching, and burning.
Only after identifying skin type you can choose products suitable for your unique needs.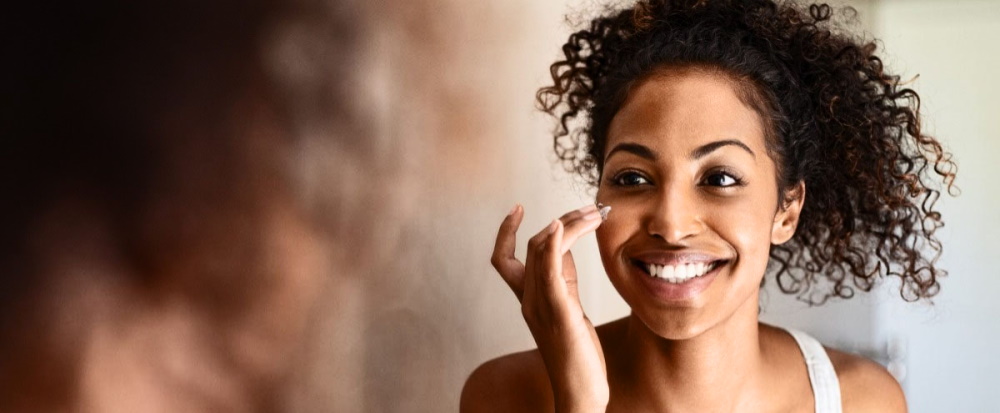 How to pick up suitable products for every skin type?
If you are selecting products for the dry type, look out for moisturizing components such as shea butter, hyaluronic acid, and glycerin, which can help to retain moisture in the epidermis. Cleansers should be gentle and preferably in order not to strip the skin of its natural oils.
If you have oily skin, look for products labeled "oil-free" or "non-comedogenic." These products will not clog pores and cause breakouts.
When choosing the right products for sensitive skin, consider "non-comedogenic" or "oil-free" formulas, which reduce the chance of clogged pores and breakouts. Additionally, look for products made with natural ingredients like aloe vera, chamomile, and oatmeal, which are known to soothe the skin.
For people with normal skin, the key to choosing the right products is to look for well-balanced ones. Generally speaking, it's best to avoid harsh cleansers or exfoliators, as these can strip away too much of your skin's natural oil and cause dryness or irritation.
For combination skin, choosing products that provide hydration and oil control is essential. Look for moisturizers and primers that are non-comedogenic (non-pore clogging) and oil-free. Exfoliating regularly with a gentle scrub will help to remove excess oils and keep the skin looking fresh.