Let's begin by saying that it is a way to add color and texture to hair. It involves using various chemical products and processes to deposit pigment onto each strand of hair, resulting in a more vibrant or natural-looking shade. Depending on your product type, you can create an array of colors from light blonde to jet black and anything in between.
It's important to note that hair dyeing is not a permanent process, so you will need to touch up the color every few weeks or months until you're happy with the results.
What are the most popular hair dyeing techniques?
Ombre
Ombre hair dyeing is a technique in which the hair color gradually fades from dark to light or vice versa. This technique gives a natural and subtle look as if the sun has naturally bleached lighter strands of hair.
It can be used on all types of hair and can range from subtle two-tone looks to dramatic styles with multiple colors. In addition, Ombre hair dyeing can be combined with other techniques, such as balayage or highlights.
It's a great choice if you want to experiment with color without going too bold, as it simultaneously allows you to be subtle and creative.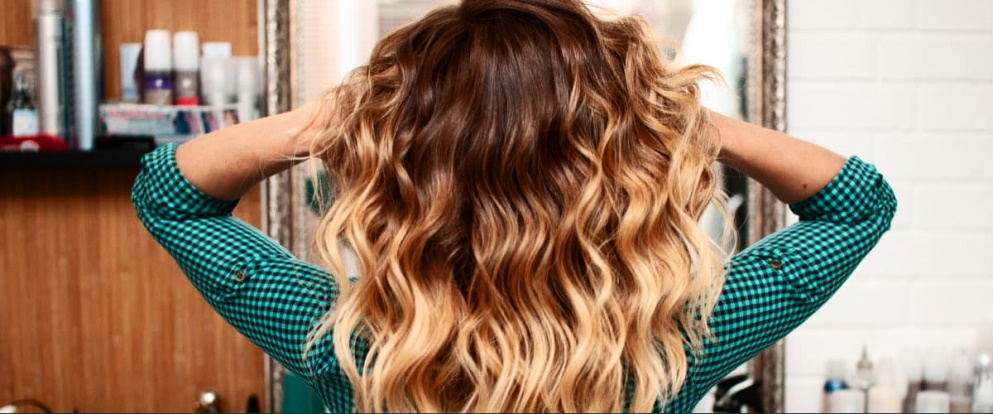 Balayage
Balayage is a freehand technique of hair coloring that creates subtle, natural-looking highlights. Instead of having an all-over, uniform color, balayage utilizes the existing hues of your natural hair to create a subtle transition. The hairdresser will hand-paint individual strands to give you an effortless sun-kissed look. It can be used on all hair types, including long and short.
Balayage requires less maintenance than traditional foil highlighting methods because it gradually fades away. With proper care, balayage highlights can last up to 8-12 weeks. It is best to avoid washing your hair too frequently and use a color-safe shampoo and conditioner to extend the life of the color.
Highlights
Whether you choose chunky or thin highlights, this technique adds dimension to your locks by strategically adding lighter or brighter colors throughout your hair.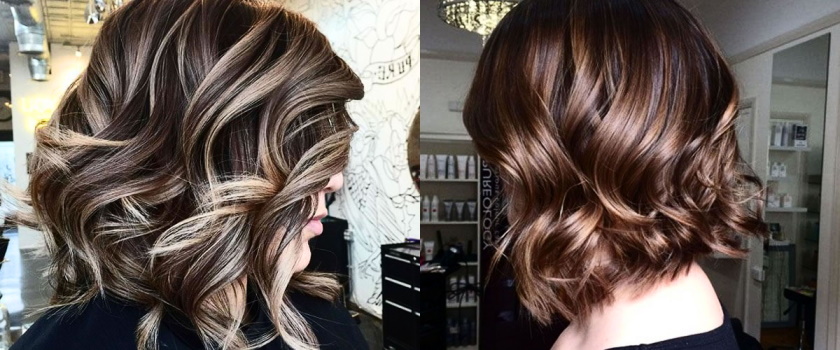 It involves sectioning off small parts of the hair and applying lightener or color directly onto those sections. This technique can also be used on natural and colored hair, allowing you to create a look that best suits your style. When done correctly, highlights will bring out your hair's natural texture while giving it some added flair.
Sombre
Sombre hair dyeing is a balayage technique that combines the color gradation of ombre with the subtle blending of balayage. This technique allows for a light gradient of color without the harsh contrast between colors you would find in an ombre look. The "somber" look can be achieved by gradually lightening and darkening different sections of your hair, creating an overall softer and more natural-looking style. To achieve this look, your hairstylist will paint highlights toward the ends of your strands while intentionally keeping them close to your natural hair color.
With the sombre technique, you can easily add dimension and texture to your hair without drastically changing its overall look.